At Monizze...
...we are passionate about making a difference in people's lives and that's what drives us to do our best every day. We believe that personal and professional growth go hand in hand, and that's why we aim at strongly investing in the development of our people. We commit to creating a dynamic and supportive environment where everyone can thrive and reach their full potential.
At

Monizze

, you will have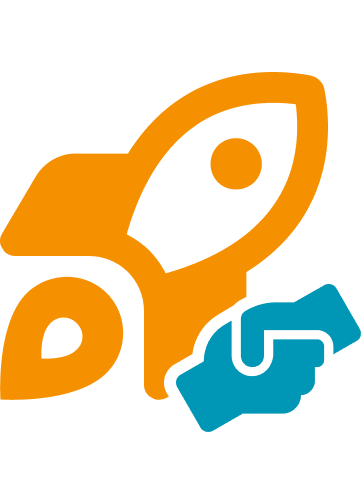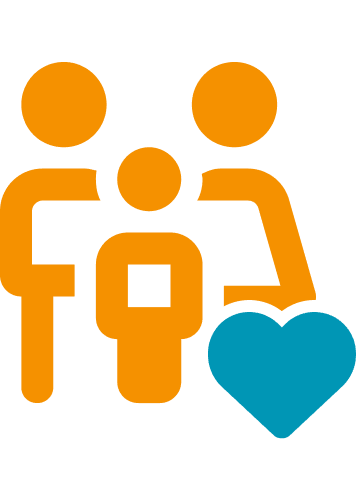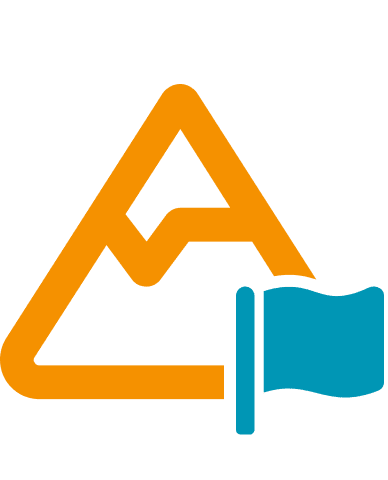 The opportunity to grow your skills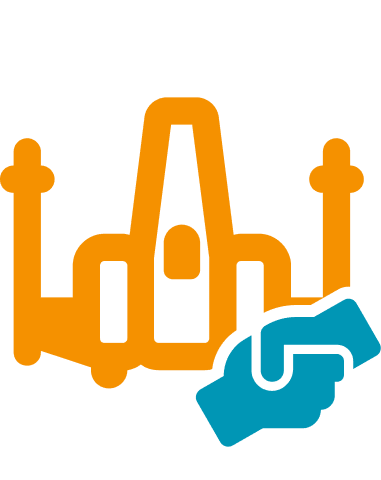 A chance to contribute to innovation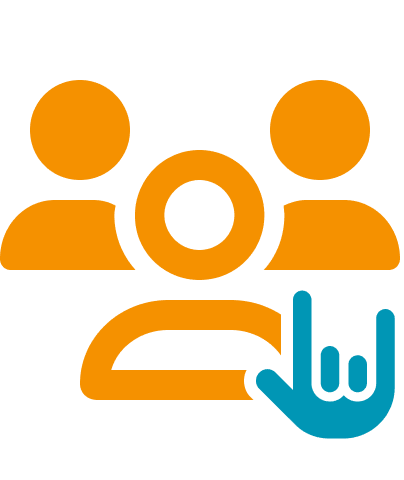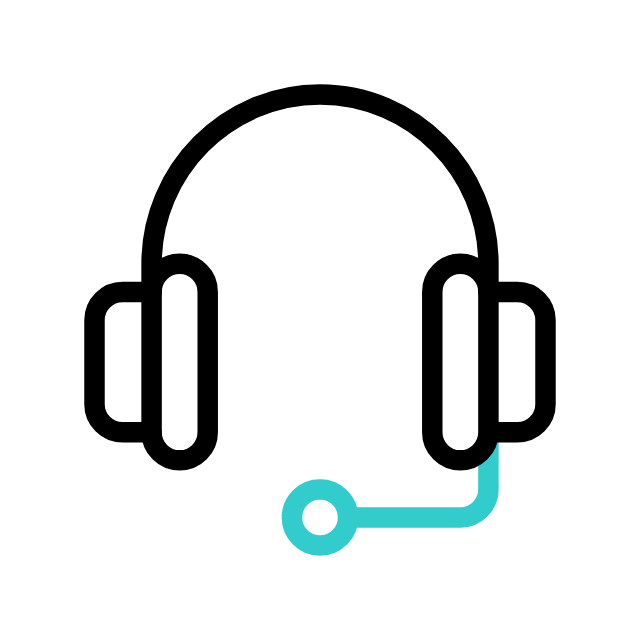 Getting to know you
During our first call, let's get to know each other and see if there is a potential collaboration.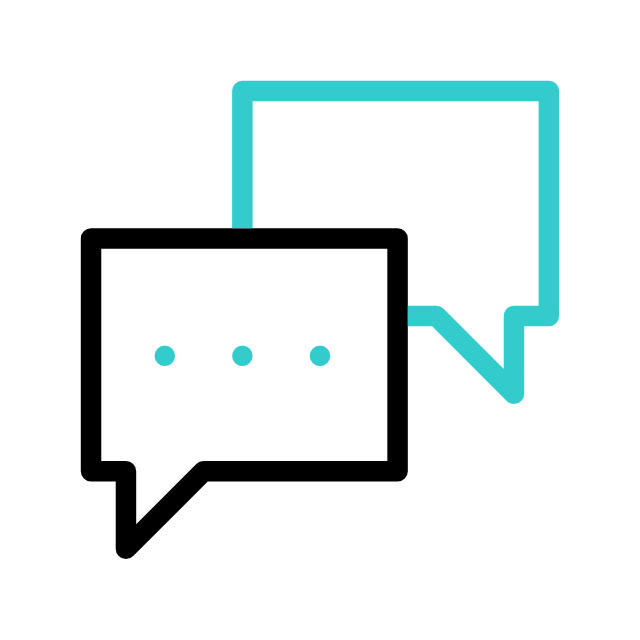 HR interview
During this interview we deepdive into your experience, skills and personality.
This is also a chance for you to ask first questions about the role and company.
Show us your skills
We want to see your competencies by giving you a task related to what you would do in the position.
It might be a presentation on the chosen field, evaluation of your language skills or coding assignment.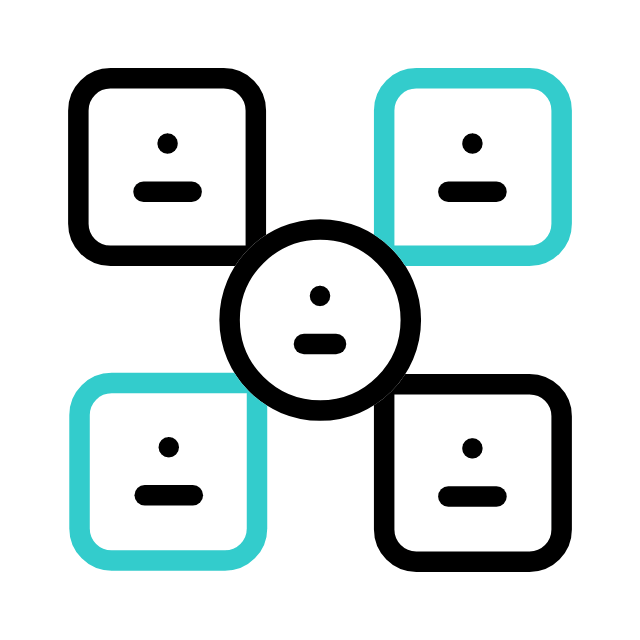 Manager's Interview
In this meeting, you get to meet your future manager who will take a deeper dive into your experience and what you could bring to the team and the other way around.
You can expect questions on how knowledgeable you are in the business or technology area
Extra steps
Depending on the seniority of the role, we adapt the process to match with the required skills by adding extra steps such as a business case and/or assessment.